Eclectic, confident pro beach player Alexa Strange takes her last name to heart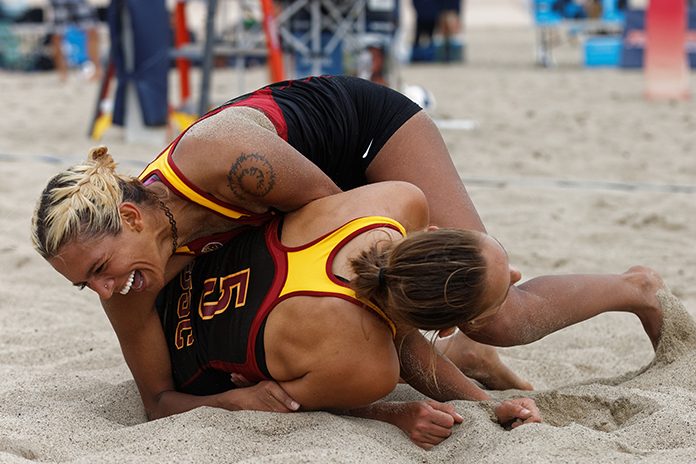 Alexa Strange begged her mother to let her miss the first day of third grade. Begged her repeatedly, because she just knew that the teacher would have roll call.
Read full article
ADS1
ADS2
This page shows an article about women's beach volleyball. Tags: women, beach, volleyball, club, article, media, information, news, info.