Beranek-Benesh, Urango-Hartong win Zaun beach volleyball fundraiser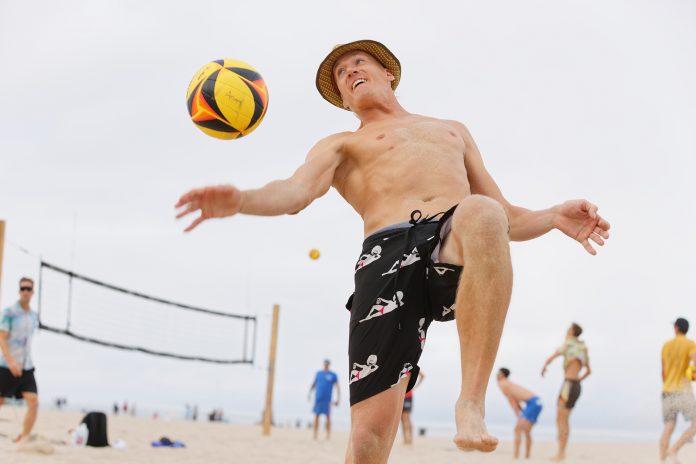 The beach volleyball community came together Sunday to raise funds for the Eric Zaun scholarship fund in a team King of the Court event hosted by Travis Mewhirter, Stafford Slick, and Katie Spieler at Second Street in Hermosa Beach, Calif. Three pools of men and two pools of women competed in what was, for many, their first competition since March. 
Read full article
ADS1
ADS2
This page shows an article about women's beach volleyball. Tags: women, beach, volleyball, club, article, media, information, news, info.