Season on the brink: How the AVP managed to pull off a three-tournament series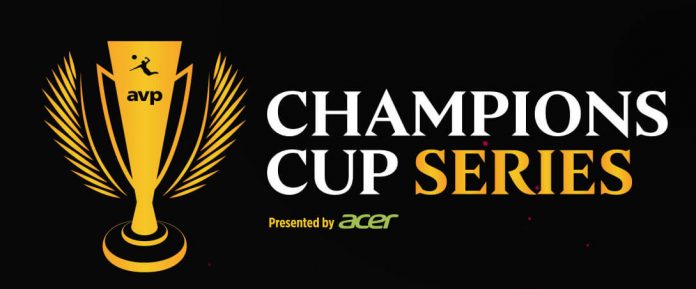 It was on Wednesday, June 18, when the AVP announced that there would be professional volleyball this year. A truncated season, anyway. Just three events. Eight teams directly in the main draw, only 12 competing in the qualifier.
Read full article
ADS1
ADS2
This page shows an article about women's beach volleyball. Tags: women, beach, volleyball, club, article, media, information, news, info.