From the VBM archives: "Slime Hitting by Bob Ctvrtlik," March 1995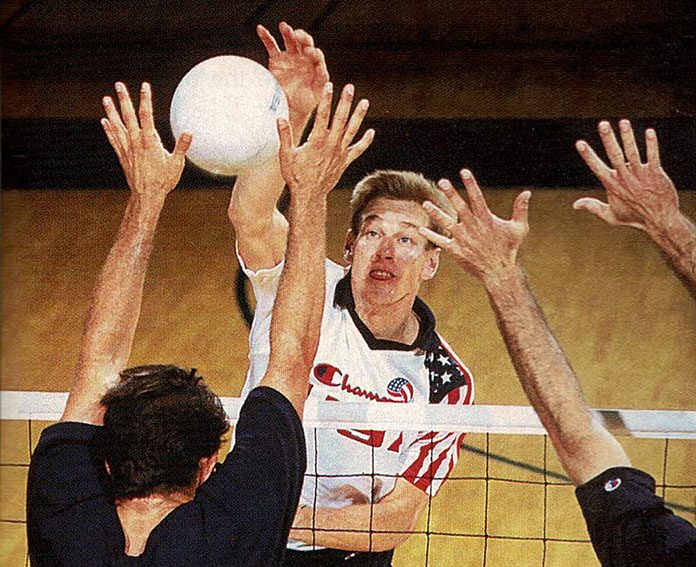 Edited by Mike Schlegel, photos by Robert Beck If you don't have the gift of a 40-inch vertical, don't try to muscle your opponents. These nine shots may not make the highlight film, but they'll get you kills.
Read full article
ADS1
ADS2
This page shows an article about women's beach volleyball. Tags: women, beach, volleyball, club, article, media, information, news, info.